New Technologies For Rebuilding After Natural Disasters - Rebuild Better And Smarter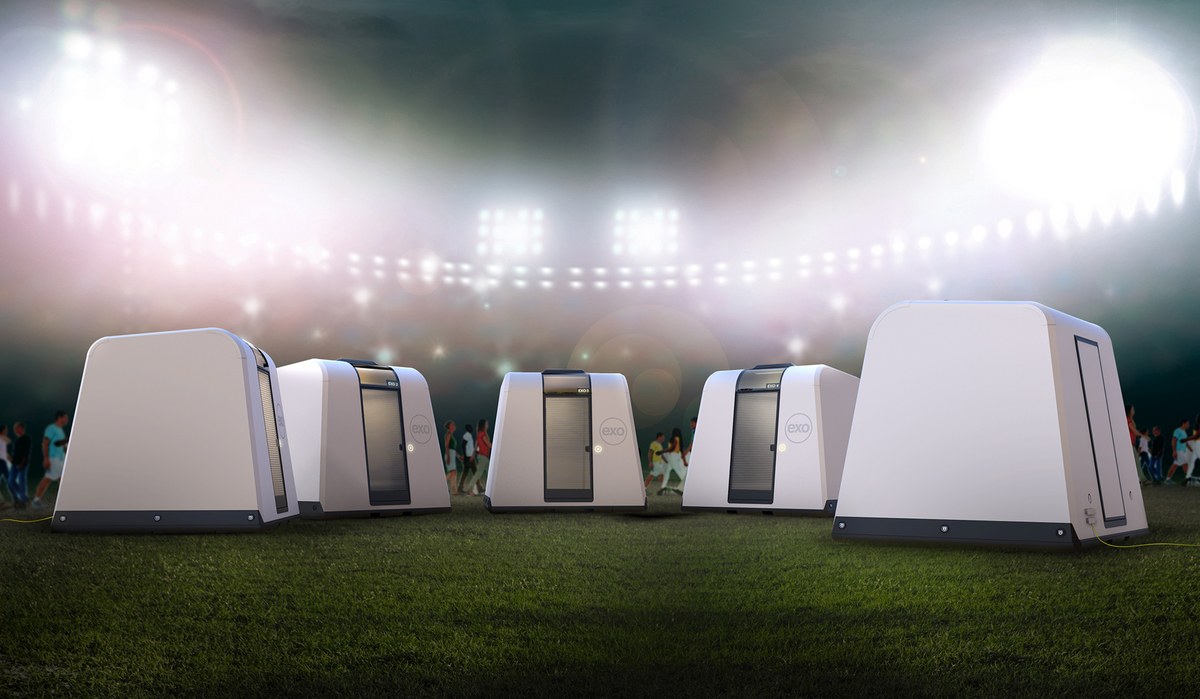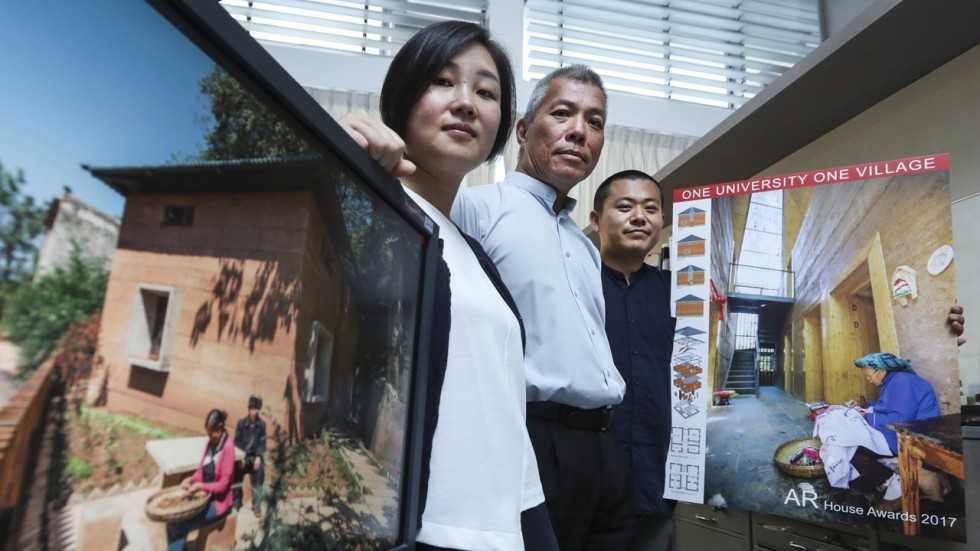 The question that we inevitably ask after natural disasters like Hurricane Harvey, Mexico's recent earthquakes, and the still burning California's wildfires is: How do we rebuild? In most cases, we will rebuild - our communities band together time and time again. Building materials and construction technologies have come a long way recently, and there are a whole host of new techniques for offering short term shelter as well as rebuilding long term housing after natural disasters.
Like many of you, the Watershed Materials and Rammed Earth Works teams have been deeply concerned by the suffering following Hurricanes Harvey and Maria as well as the earthquakes in Mexico, wondering how we can help with the rebuilding efforts. We were then evacuated ourselves from the recent Napa / Sonoma fires that have ravaged areas far too close to our own homes, threatening our friends and neighbors. In the downtime of the past few days - we can't work while evacuated - we've cataloged the newest technologies for rebuilding after natural disaster added some of our own ideas into the list. Do you have new approaches to add to the list? Add them in the comments below,
Short-Term Flexibility
The immediate aftermath of a disaster offers little shelter for those displaced by it. Is it enough to simply find the largest covered space to house everyone or will the future bring flexibility to emergency shelters?
The Exo Shelter is a sleek, futuristic, efficient emergency shelter that holds 4 people. It's being rolled out post-disaster, but also during music festivals and other commercial uses.
RE:BUILD is a less graceful but more practical modular shelter made with local materials. It brings larger-scale temporary shelters for housing, clinics, schools, and dining halls when people need them the most.
If the local stadium, high school, or other public place is still the best bet, architect Shigeru Ban's Paper Partition System adds some much needed privacy using cheaply-sourced canvas and paper tubes. His larger-scale temporary Container Housing is another lightweight, affordable win.
Repurposing Resources
The resources needed to survive and rebuild are often unavailable immediately after a natural disaster, especially in areas like the Caribbean where most traditional building materials aren't manufactured locally. Nations respond with aid as soon as they can, but getting it to the scene is just another obstacle in the process of rebuilding. Destroyed bricks, concrete, glass, and steel must be removed before a new development can begin.
Watershed Materials is focusing on what we can do to repurpose the materials available right at the scene of a disaster. Our pop-up transportable high compression block plant takes excavated materials or mineral grains and turns them into durable masonry blocks using an ultra-high compression similar to the natural process of lithification.
Watershed Materials' technology is being developed to repurpose existing materials - in the case of natural disasters even the wreckage of previous structures - right at the construction site. In the case of natural disasters, we hope to turn crushed concrete and brick into new, safe and sustainable masonry products to re-build stronger using existing waste material. In more traditional building projects like the Kirkham Project in San Francisco, this technology can turn excavation that usually needs to be removed from the site into building materials, saving money, reducing construction traffic, and limiting the pollution that goes along with it.
Chinese architects have rediscovered repurposed materials and revived building technologies used in previous generations. In an age of brick and concrete, they've utilized clay from an earthquake-prone village to not only rebuild, but provide defense against future quakes.
Future Proofing
The chance of another natural disaster is a present fear for those who have labored to rebuild. They seek to build a better, stronger structure that can withstand Mother Nature the next time around.
Like the salvaged clay homes in Yunnan, China, we can focus right down to the very materials used. Concrete and steel beams are still the go-to for durability against wind, fire, and flooding (concrete is largely unaffected by water), but they're not always economically feasible and aren't truly earthquake-proof.
Rubber shock absorbers, viscous dampers, and friction dampers built into the very foundation are effective - albeit expensive - approaches to earthquake-proofing a building.
Fireproofing is always considered a matter of time; steel beams can only hold up so long. Fireproofing spray and intumescent paint coatings are slower to apply, but steady. Rigid board and flexible blanket systems are quicker alternatives. Even specialty aerated concrete can enhance a building's fire-resistance.
We can consider the entire building as a modular unit with Cubicco's elegant, 180-mph-hurricane-proof, flat-pack homes. Made entirely with renewable building materials like cork, they're also energy efficient by design with options for solar water heaters, photovoltaic panels, rainwater collection systems, and vertical gardens.
We can approach post disaster rebuilding from a city-wide perspective too and may have to if we want to avoid the devastation of Hurricanes Katrina and Harvey. However, imposing stricter building codes, elevating buildings, redesigning the layout of the city, or installing levees still may not be enough.
A Chance For Change
In all the devastation that follows a disaster, there is one strong silver lining: the opportunity to change how our buildings are constructed. We don't necessarily need to rebuild things the way they were, we can find the positivity in destruction and utilize a clean, progressive slate. We can rethink our future and the way things are done.
That may be the only true long-term solution.
Some of our problems are rooted deep in the underlying infrastructure of our cities and building philosophies. When stripped bare, they can be changed. A focus on resilient and green infrastructure may rebuild us stronger, better, faster.
The cities most recently affected in the Southern U.S. have some things in common, namely outward expansion and wetland degradation that puts them in direct conflict with flooding. California is notorious for wildfires, yet is still devastated on a regular basis. Earthquakes are bound to happen again. Whether by political, financial, or social shackles, we continue doing things how they've been done in the slow industrial march of growth.
Unfortunately, Mother Nature doesn't back down and climate change is making her a more powerful foe. Therein lies the disconnect though - the Earth shouldn't be our enemy, it should be our home. We need to reshape the idea of human conquest into the idea of natural coexistence or we will find ourselves rebuilding again and again.