Watershed One Demonstration House - The End and The Beginning
We finished the house and passed our final inspection in mid June, thanks to Juliet, Cynthia, and Mike Madison. Mark Luthringer, a Bay Area architectural photographer, shot interiors and exteriors for the website and our portfolio.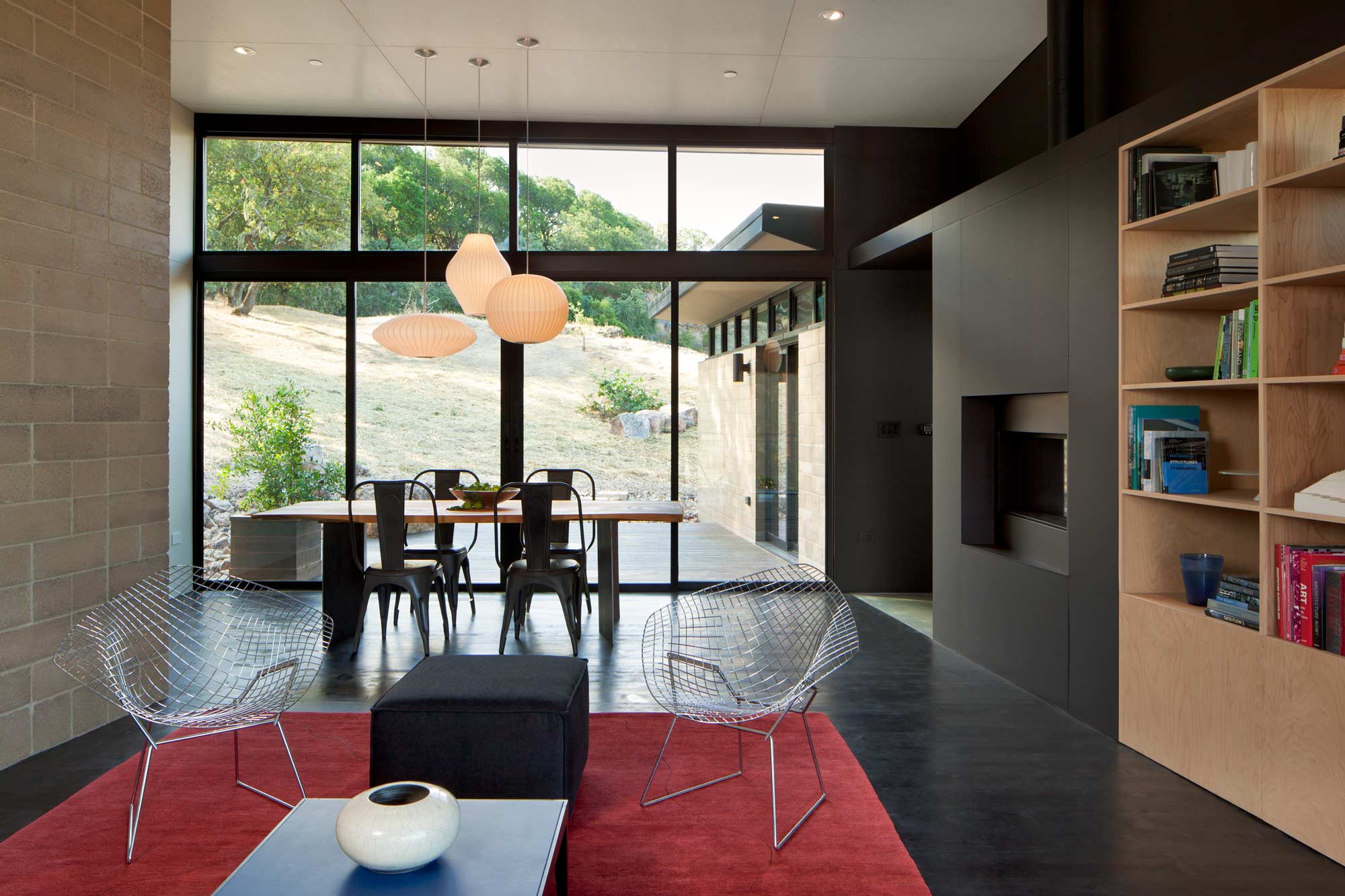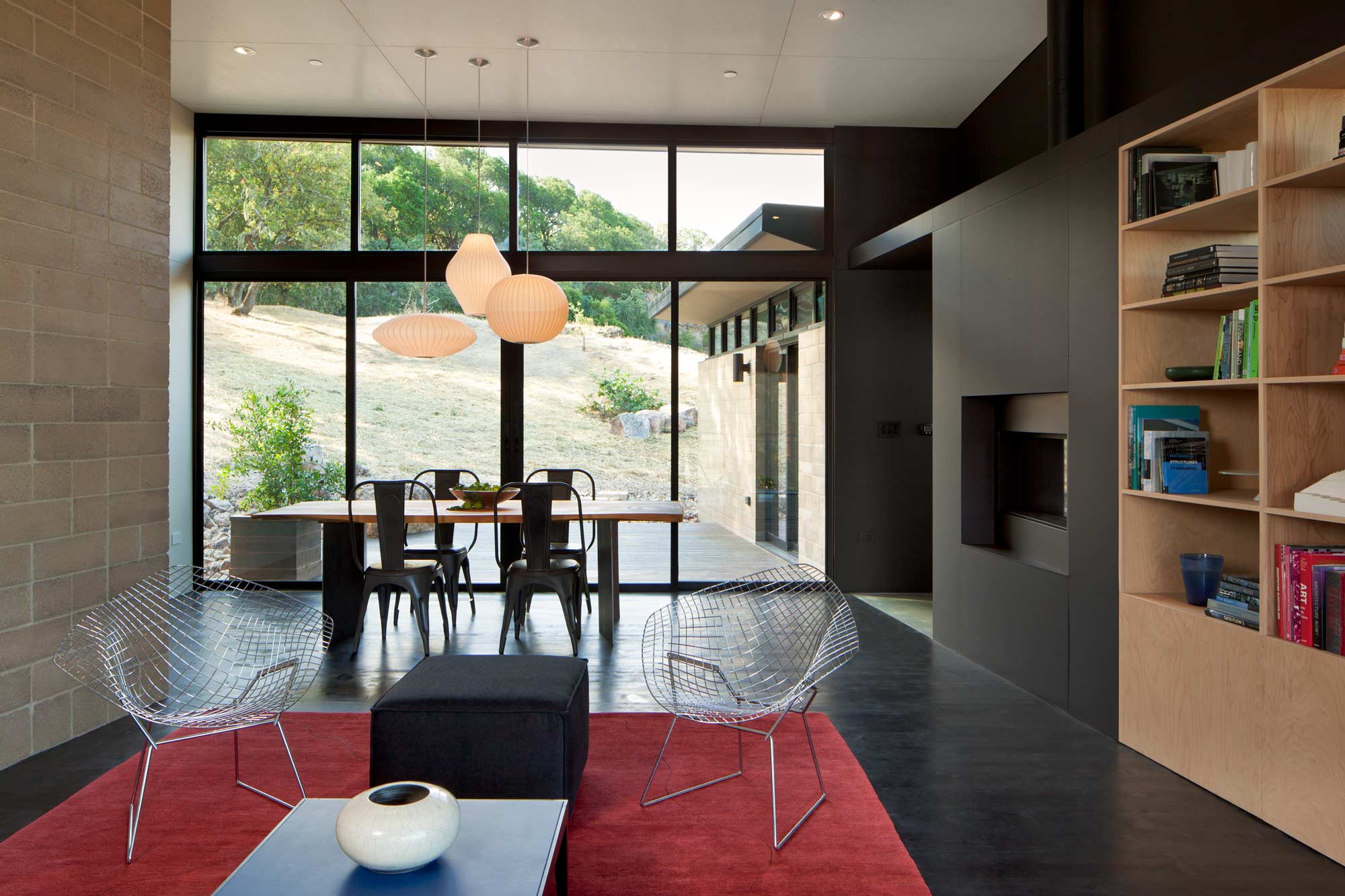 On July 27th we hosted an open house party to show the house (and the blocks) to all of the bay area architects and builders who have used rammed earth and pise in the past. The hope all along was that by building this demonstration house we could, 1) learn more about how blocks are used in construction so the product could be better, and, 2) introduce the blocks to those in the design and build community who are committed to promoting sustainable building solutions.
I think the party was a success. We served a dozen different micro brews, all from the Watershed, along with personalized bags of organic nuts. Everyone had good things to say about the blocks, and I'm hopeful that at least a few of them came away with plans to use them in upcoming projects.
So with the house behind us, we're looking towards the future. We won a grant from the National Science Foundation to continue our research into low carbon building blocks. Arkin Tilt Architects are building a home using Watershed Blocks west of Healdsburg. We just launched a new website (which you're reading). Most of all, we're concentrating with all our might on finding how to grow the mineral crystals that can fuse loose grains of gravel and dust into solid rock - without Portland cement.
To those of you who weathered the Watershed One blog to the end, thanks for reading. If you are new to this blog, feel free to read back to the beginning - there are pictures and information detailing every part of the process of building this demonstration home.
If you'd like to find out about using Watershed Blocks in a project you're working on, feel free to get in touch with us.