Rock and Block Tour - Day Eleven - Marathon
Marathon, Texas. Population 470. "Gateway to Big Bend National Park." Only a hundred miles away. Reminds you how big Texas is that you have to travel another hundred miles to the ranch house once you get through the front gate.
To get to Marathon from Austin, we drove through the heart of Texas Hill Country, following the Pedernales River which, along with the LLano River, drains the thin limestone soils where Lyndon Baines Johnson was a young cowpoke. Lyndon grew up in Stonewall, Texas.
The drive from Marathon to Tuscon was a ten-hour killer, made even longer by our decision to drive the winding roads of just a few more mountain ranges rather than limit ourselves to geology as seen through the road cuts along Interstate 10. Once we descended the last curving road out of the Chihuahua Mountains, I roped off the steering wheel, set the auto pilot to 75 mph and headed for El Paso, the largest bi-lingual metropolis on the North American continent.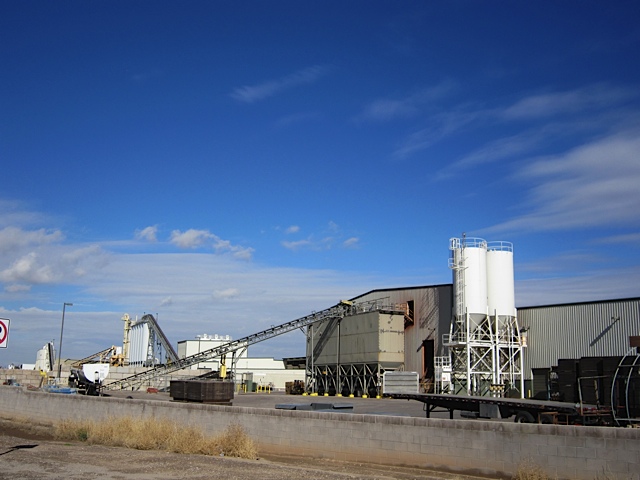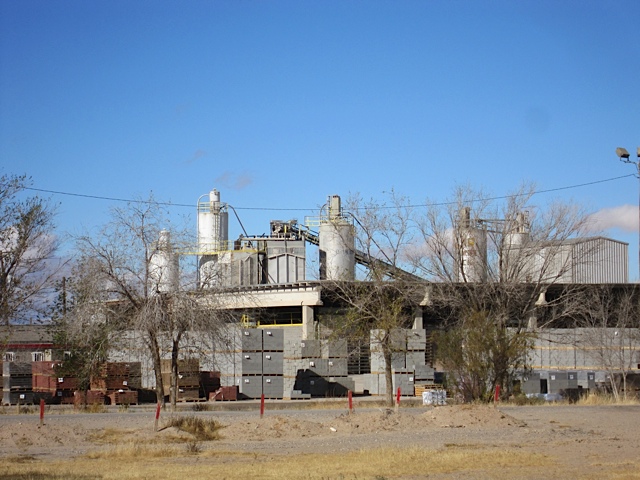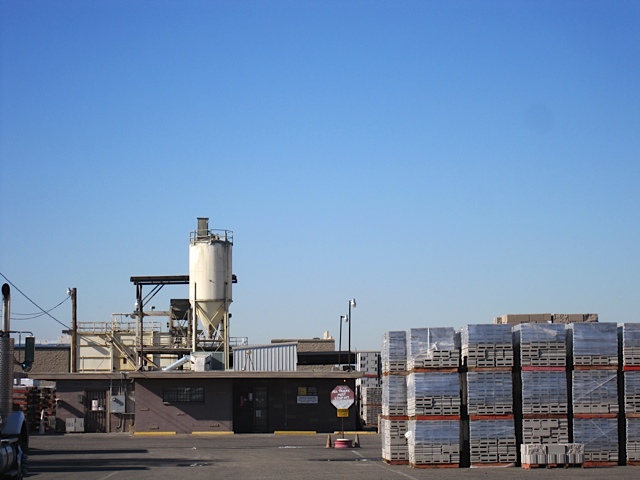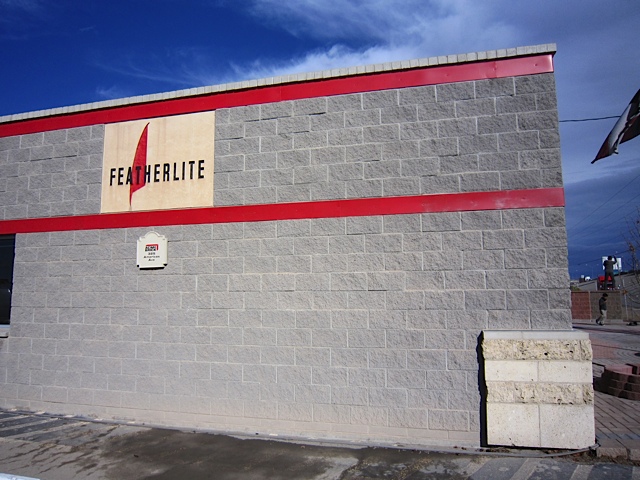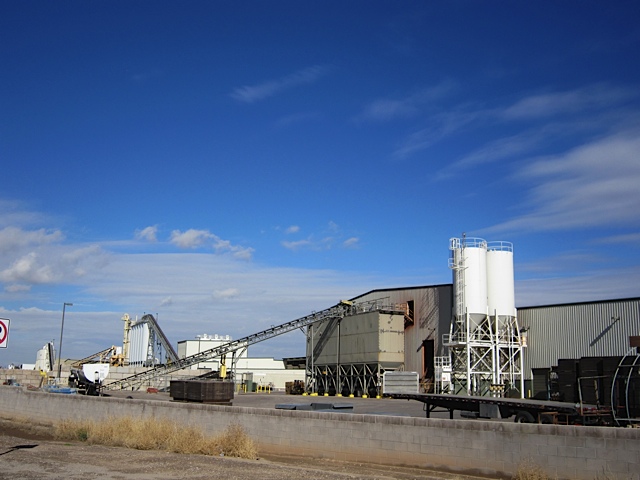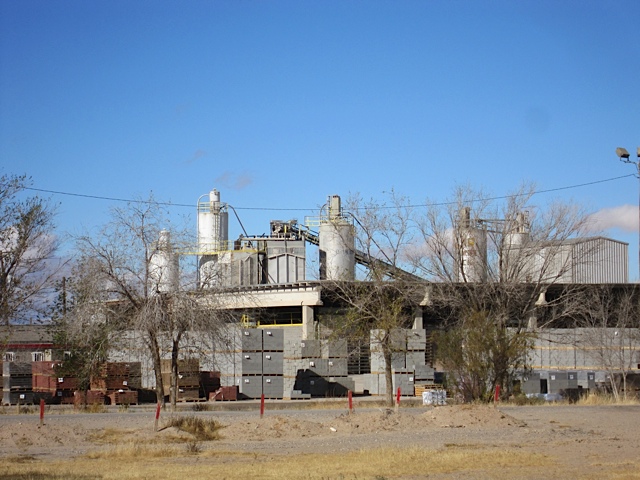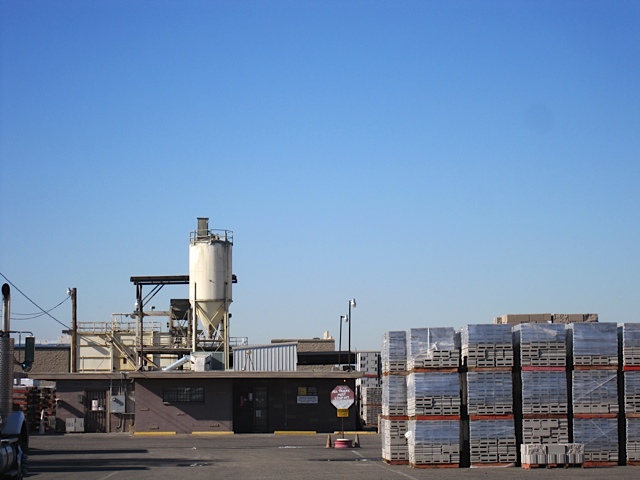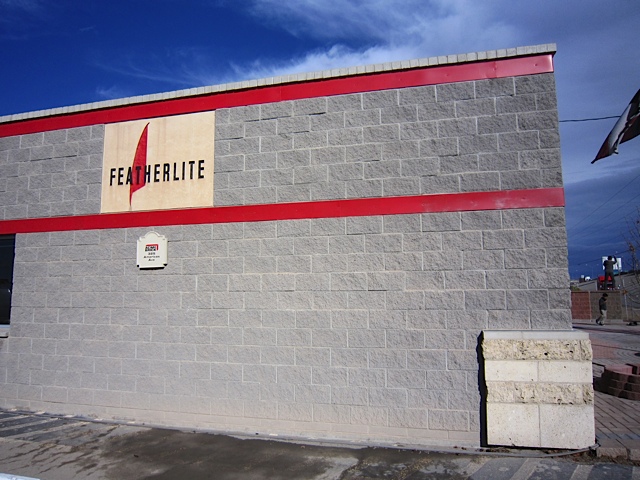 We made a cold call stop at Acme Brick, a block plant in El Paso, one of four they own in Texas in conjunction with Featherlite Block and Texas Quarries. Don Walsh, regional production manager, met me in the showroom and we talked a little shop. My opener was to acknowledge that Texas Quarries provided the limestone facing panels to Opus One and that crushed limestone made a beautiful block. Don actually didn't know the source of the sand they used at his El Paso plant - "gray sand" he called it.
They run a couple of Bessers and make 9 million units per year, trucking blocks as far away as Washington State. Don knew Robert Copeland from Austin, which isn't surprising given that I've discovered the classic "old boys" network within the block and rock industry, at least within Texas and probably country wide. Robert knew Luck Stone and Jim Lardner at New Mexico Travertine. "You're not going to find any better than Jim."
Heading West out of El Paso, the Rio Grande is on the left, blocked from view by the twelve foot high steal fence that keeps the Mexicans channeled through the entry points. The interstate turns north just out of town and parallels the bottom lands of the Rio Grande, providing for a narrow strip of agricultural productivity. Once we turned west, I-10 makes a beeline for Tuscon, 300 miles into the sun. This area is the southernmost tip of the Basin and Range province, curving as it does below the Colorado Plateau to the north and east. The basins and the ranges sort of peter out down here, small bumps in the road. If there had been any water, this would have been an easier path for the conestoga wagons, but water there is not. This is the Sonoran Desert, one of the hottest and driest regions of North America.